Seamless and pain-free direct EDI
Enjoy instant access to your data with our Web Based EDI platform.
Accelerated data flow
Increase your productivity by easily exchanging product information, purchase orders, invoices and other important data in a secure environment.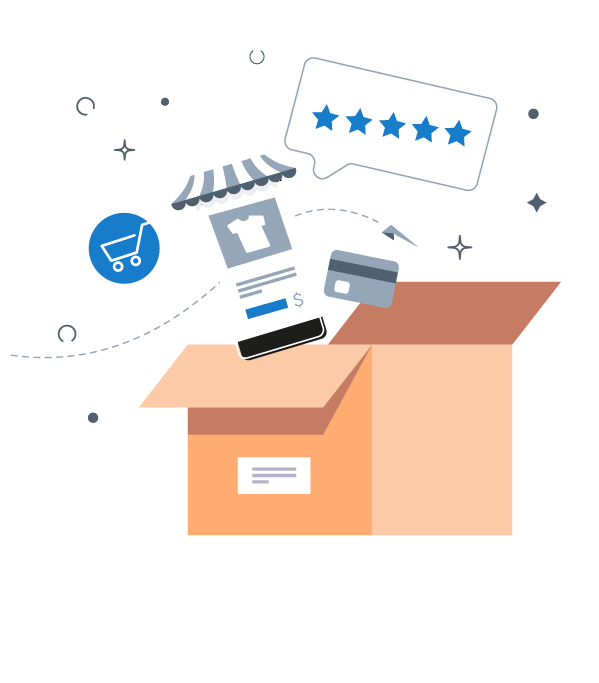 Easy, compliant and reliable
Catch data errors before transmission, improve communication and avoid chargebacks.
Benefit from a world-class service
Enjoy an industry-leading customer service experience with InterTrade.