Automate your business processes

Improve your product visibility

Comply with your partners
Tailored EDI collaboration

Cost-effective EDI compliance
At Intertrade, we understand that small and medium-sized businesses face optimization challenges in terms of efficiency and costs.
If you need an easy-to-use, cost-effective EDI automation that requires only a computer and an internet connection, Web EDI is your solution. Cloud-based Web EDI implementation allows you to connect with all of your retailers through a web browser. It's fast to implement and requires no additional software.

Enhanced collaboration
Our best-in-class product catalog solution helps you save time and reduce the complexity of data exchange. There's no better way to improve your supply chain visibility. 

Grow your revenues
Accelerate time-to-market with your trading partners and keep business moving. Choose our B2B Network to send and receive your EDI documents. 

Improve visibility and EDI compliance
Our best-in-class product catalog solution saves you time, makes data and item setup easier and improves visibility of your products.

Outsourcing made simple
Your time is precious. Let us do the heavy lifting required to manage your EDI services so you can focus on running your business.
From setup to testing to transacting with partners, Intertrade delivers a successful EDI integration. Our full-service solution is managed and maintained by our experienced team of experts, allowing your internal resources to focus on other priorities.
Gain your competitive edge with us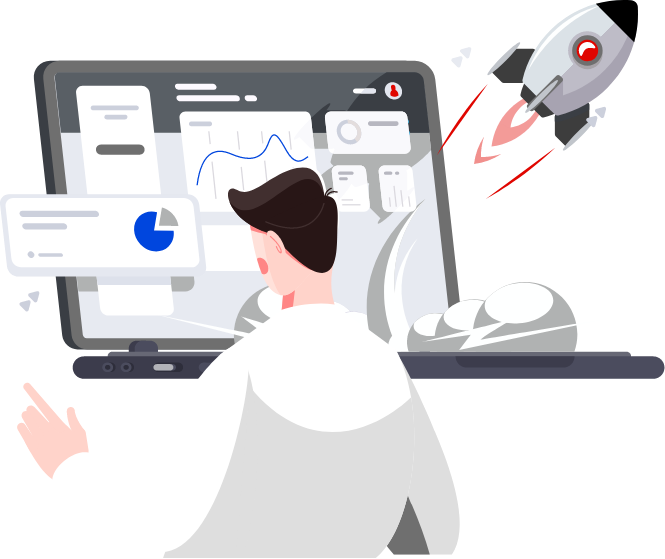 Build lasting relationships
Let us manage the complexity for you. Focus instead on your clients' needs and growing your full potential.

Streamline
processes
Replace manual processes and legacy scripts. Deploy workflows and schedule transfers to get critical information out across multiple channels, fast.

Achieve better product visibility
Ensure that your products are presented in an attractive and compelling way.

Be compliant


Comply with your trading partners' EDI requirements and improve data security.
We are proud to work with
Convenience matters now more than ever. Understanding how consumer expectations are evolving has never been more important, especially with the convergence of supply chain and digital technologies.
Intertrade offers retailers simple, efficient solutions to deliver tangible results and real value across their supply chain.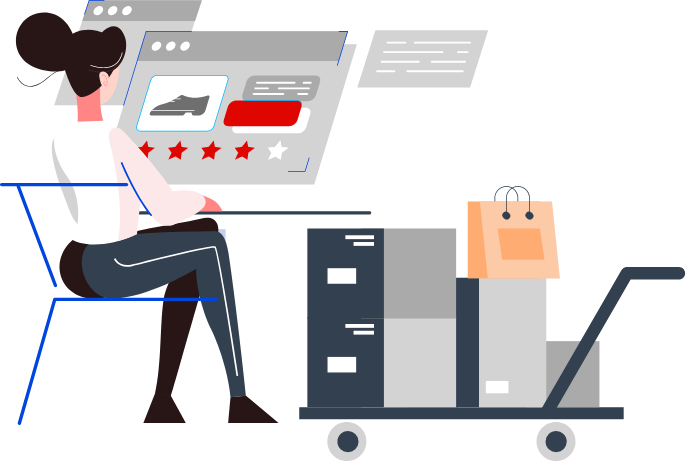 The healthcare industry impacts us all. There has been considerable progress in the digital transformation of health care and patients are no longer passive participants as they demand transparency, convenience, access, and personalized products and services.
At Intertrade, we enhance healthcare collaboration by improving processes and simplifying experiences for professionals and patients.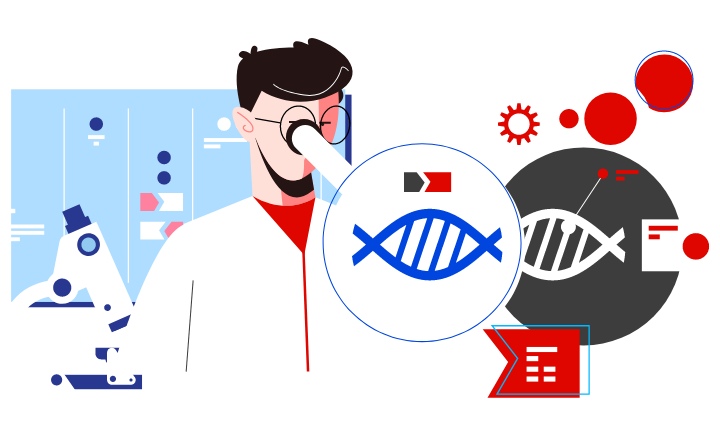 Whether it's staying on top of emerging technologies, meeting changing consumer expectations or dealing with higher costs, businesses in the food sector must continually adapt to a changing market. With so many different products available for purchase across multiple channels, product innovation and differentiation are critical in this competitive marketplace.
Intertrade provides innovative web-based solutions to overcome daily challenges and stay connected when it counts.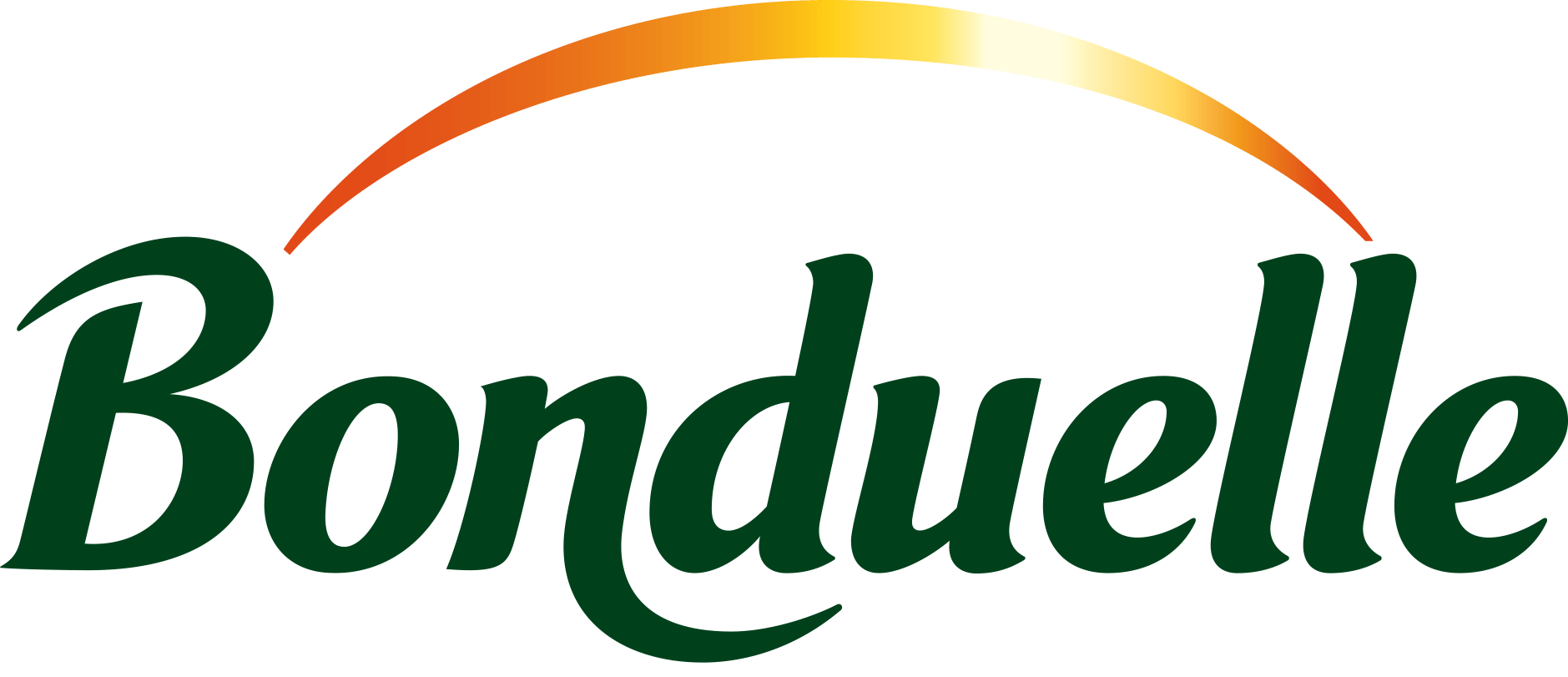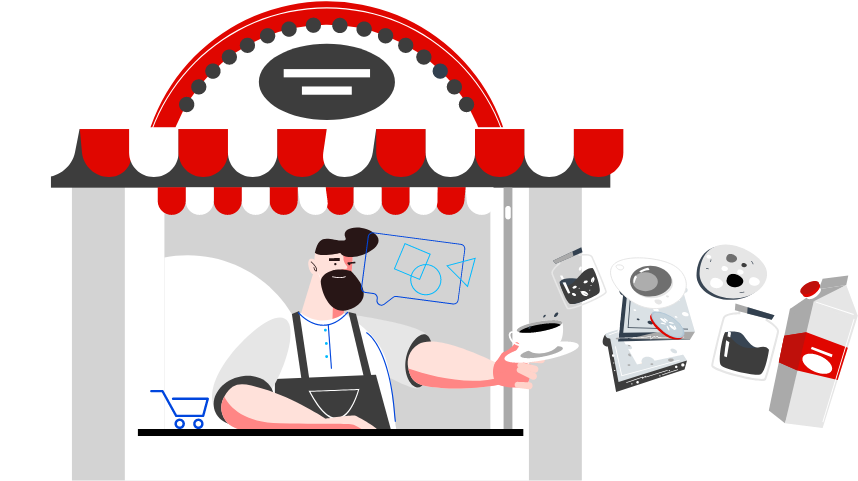 The automotive industry is changing. Industry trends and new technologies will drive the next decade and consumers must adapt to a new reality that includes autonomous, electric and connected vehicles and more.
At Intertrade, we keep our finger on the pulse of the latest industry trends to help our partners achieve their objectives and position themselves for success in the market.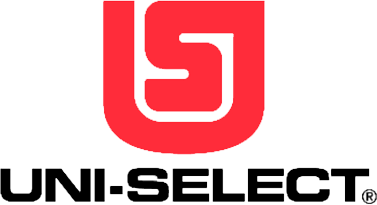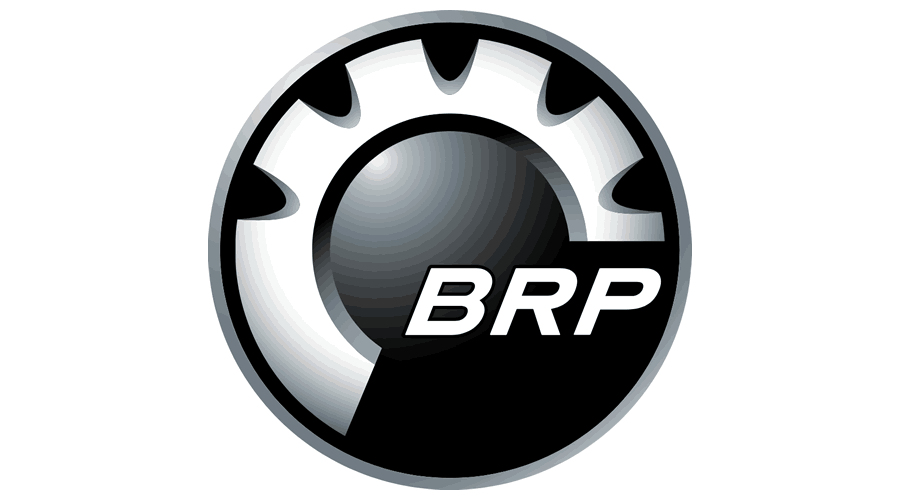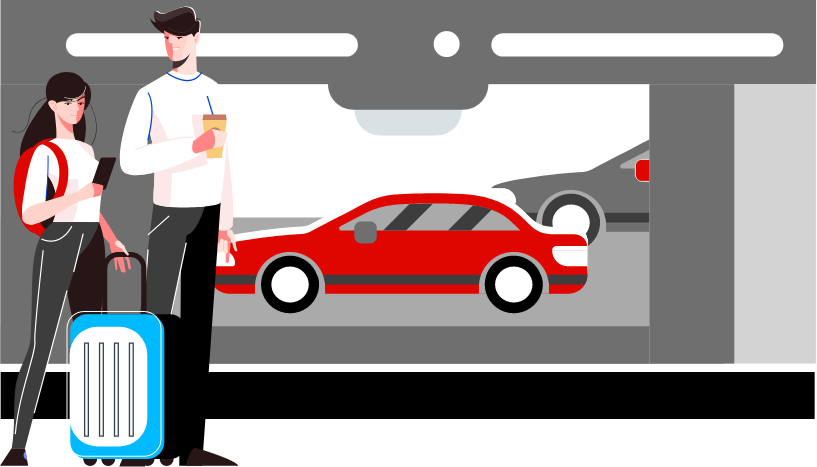 Not sure which supply chain solution is right for you?
Don't worry, we've got you covered.

Find out how you can tackle your supply chain integration challenges by talking with one of our experts.
What are your challenges?
Discover how we can help you.
We're ready to help simplify, optimize and secure your supply chain.
Contact us