We work with forward-thinking retailers that set the bar for the rest of the industry. We evolve your business model by delivering efficiency improvements at every step of your retail supply chain integration.

Improve your product visibility
Keep up with the rapid pace of technological advances and consumers' evolving expectations.

Automate and streamline your business processes
Ensure that your business moves at the speed of the market.

Enhance your decision making
See what's happening at every step of your supply chain to make data-driven decisions.
Our EDI & product data synchronization solutions

B2B Network
Accelerate time-to-market with your trading partners and keep business moving. Choose our retail B2B Network to send and receive your EDI information and documents.

Product Catalogue
Our best-in-class product catalog solution saves you time, makes data and item setup easier and improves visibility of your products.

B2B Managed Services
Your time is precious. Let us do the heavy lifting required to manage your trading partner onboardings so you can focus on running your business.
From setup to testing to transacting with partners, Intertrade delivers a successful EDI integration. Our full-service solution is managed and maintained by our experienced team of experts, allowing your internal resources to focus on other priorities.
We are proud to work with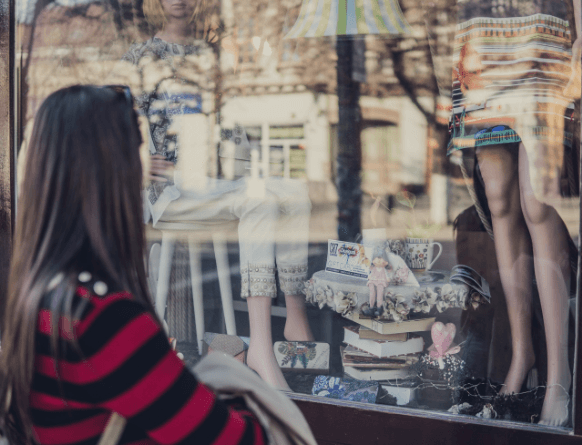 A global leader in luxury retail, the Neiman Marcus Group (NMG) operates more than 70 stores under multiple banners, encompassing a footprint of over 5 million square feet of floorspace. NMG's operations are supported by a complex international supply chain and thousands of suppliers worldwide.
Not sure which supply chain solution is right for you?
Don't worry, we've got you covered.

Find out how you can tackle your supply chain integration challenges by talking with one of our experts.
What are your challenges?
Discover how we can help you.
We're ready to help simplify, optimize and secure your supply chain.
Contact us