Start creating transactions online or review our trading partner's specific EDI requirements and certify your own solution.
The EDI initiative enables Indigo to more effectively manage our supply chain operations which will lead to improving the customer experience in our stores. Convenience matters now more than ever. Understanding how customer expectations are evolving has never been more important, especially with the convergence of supply chain and digital technologies.
Intertrade Product Catalogue makes it easy for you to provide Indigo Books & Music stores and marketplaces with critical product information and images.
Upload and share product data fast and efficiently using one of several integration options, so your products get to market faster.
    ✔ One source of truth for product data shared with multiple retailers
    ✔ Accurate & complete product data for faster Order-to-Cash process
    ✔ Avoid chargebacks for non-compliance with GS1 Standards
    ✔ Access to responsive support staff to get all questions answered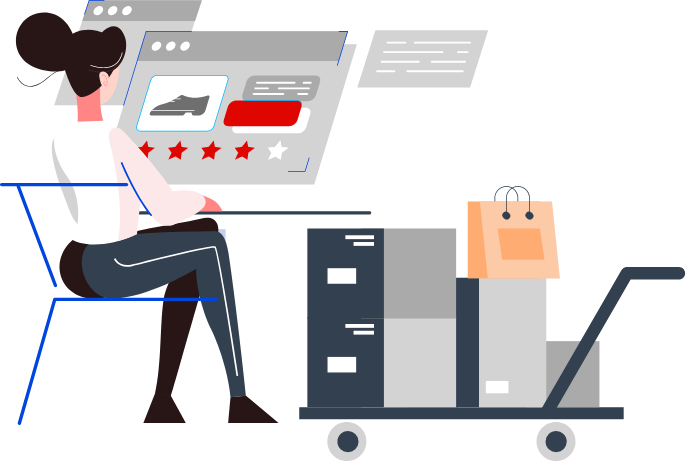 Intertrade's cutting-edge Web EDI solution is the most simple and intuitive order fulfillment platform on the market. It features a user-friendly interface and fast
go-to-market of your products at Indigo Books & Music stores and marketplaces.
It's hard to believe that this latest technology platform is also a cost-effective tool for any size vendor!

Increase speed to market

Avoid testing fees

Reduce data entry to a minimum

Profit from data validation and avoid costly chargebacks

Get set-up quickly and easily

Avoid hardware or software investment
EDI Testing and Certification
Depending on the EDI service selected. EDI testing may be required or not.
Our ability to work with multiple hubs representing a myriad of specifications, while ensuring the quality of the data is respected from testing to production, is ensured by our diligence and our experienced implementation specialist.
Intertrade understands the impact of a delayed go‐to‐market caused by long Brand Partner onboarding. To reduce the go‐to-market time, we believe that a One‐Stop‐Shop, offering best‐in‐class services, would help alleviate the delays.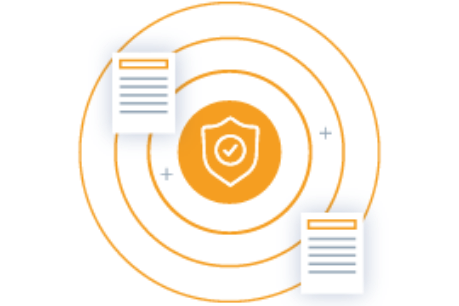 If you are unsure what EDI solution best answers your needs, book a free consultation with one of our specialists.

They are always happy to help!