Achieve retailer compliance
Integrate retailer compliance faster and easier than you think.
With Intertrade's Software-as-a-Service (SaaS) EDI solutions, suppliers can easily achieve compliance with diverse trading partner requirements without investing in specialized EDI testing, hardware or staffing. Suppliers gain immediate access to EDI integration with buyers and distributors through outsourced supply chain services.
Were you given a mandate to fulfill ?
Retailers requesting suppliers to use an electronic catalogue :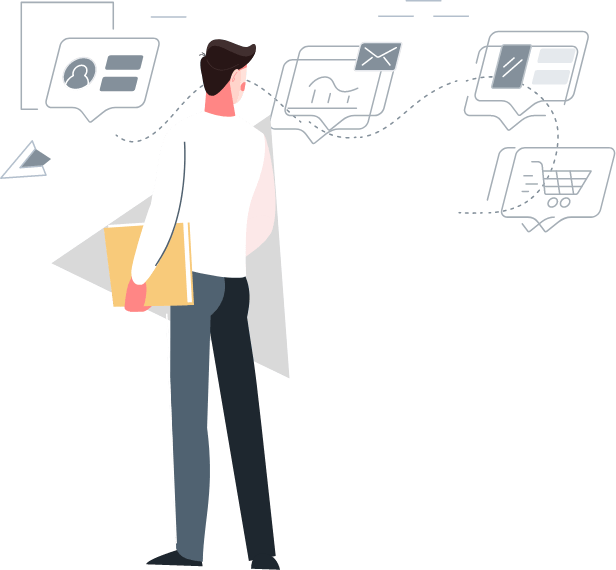 Organizations requesting suppliers to become EDI compliant with them: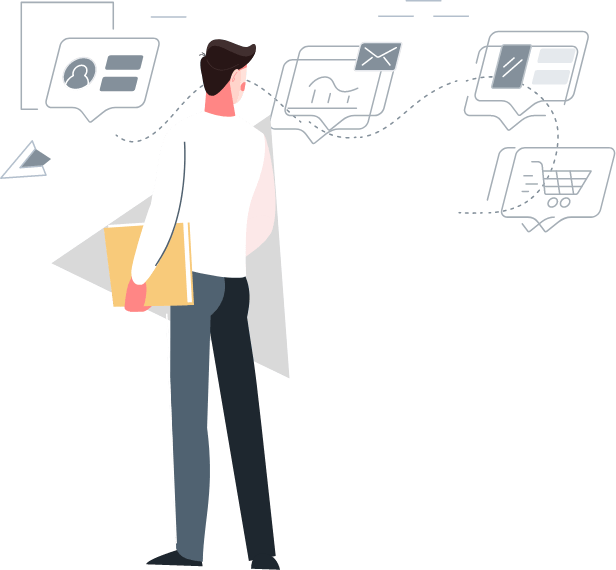 Convenience matters now more than ever. Understanding how consumer expectations are evolving has never been more important, especially with the convergence of supply chain and digital technologies.
Intertrade offers retailers simple, efficient solutions to deliver tangible results and real value across their supply chain.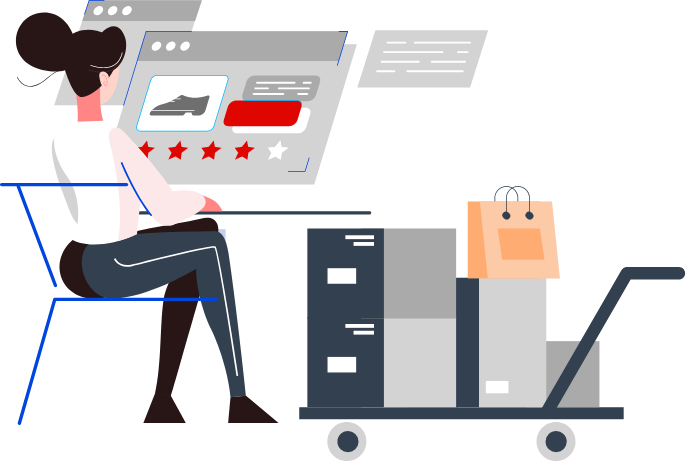 The healthcare industry impacts us all. There has been considerable progress in the digital transformation of health care and patients are no longer passive participants as they demand transparency, convenience, access, and personalized products and services.
At Intertrade, we enhance healthcare collaboration by improving processes and simplifying experiences for professionals and patients.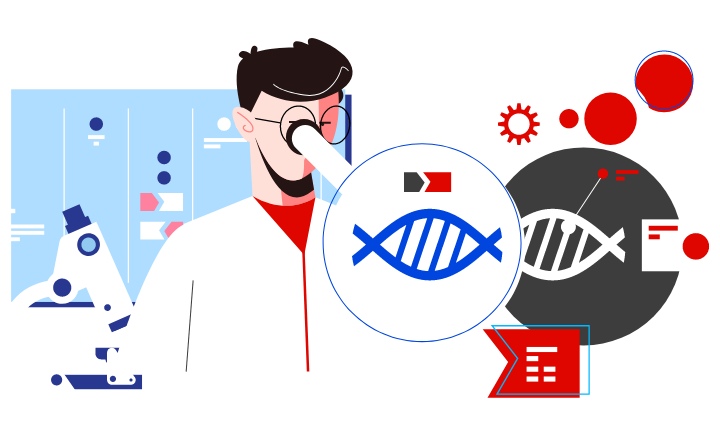 Whether it's staying on top of emerging technologies, meeting changing consumer expectations or dealing with higher costs, businesses in the food sector must continually adapt to a changing market. With so many different products available for purchase across multiple channels, product innovation and differentiation are critical in this competitive marketplace.
Intertrade provides innovative web-based supply chain solutions to overcome daily challenges and stay connected when it counts.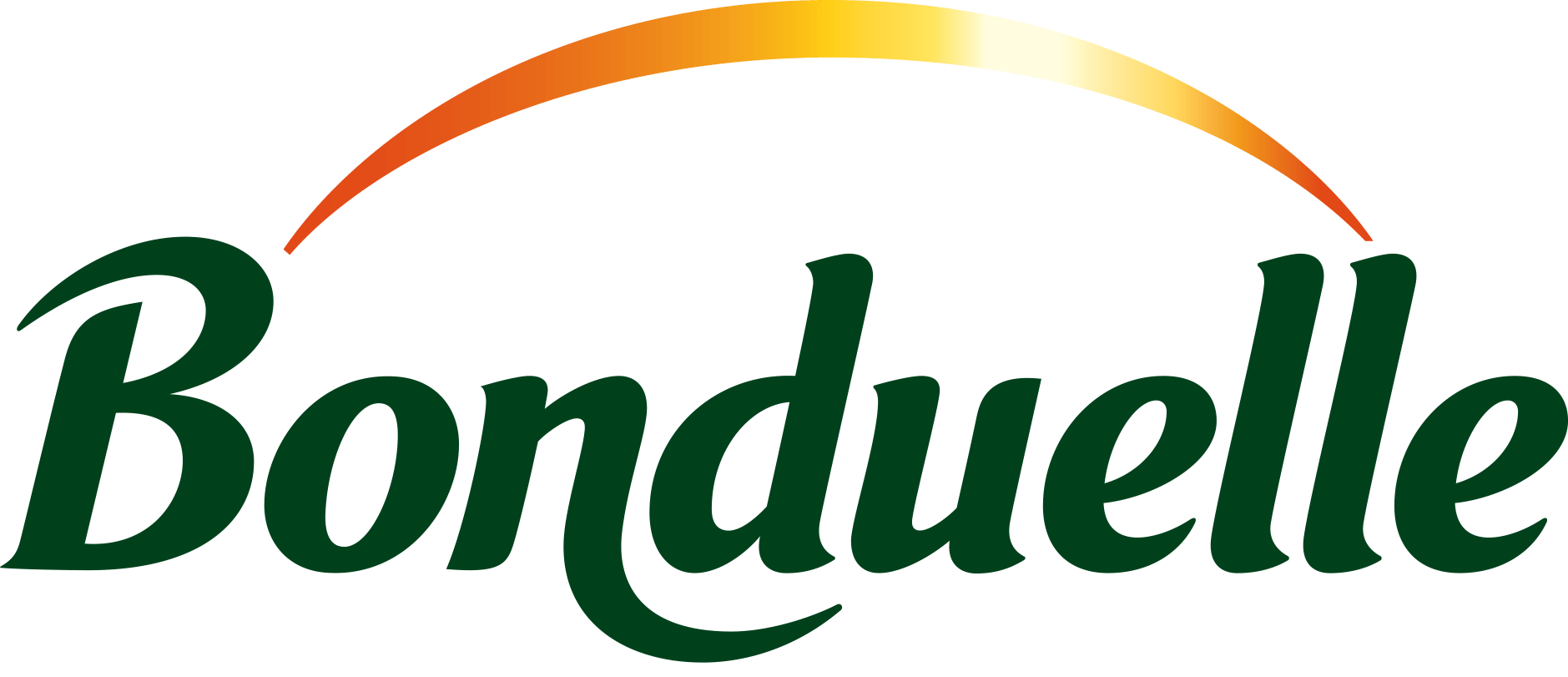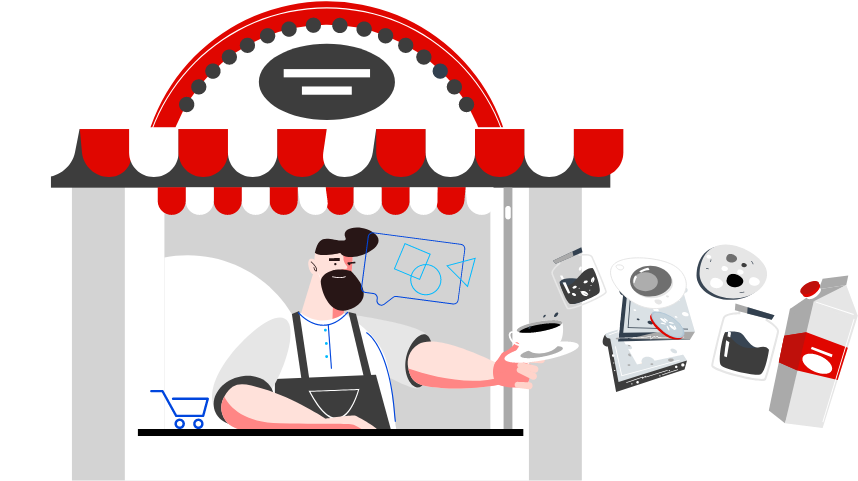 The automotive industry is changing. Industry trends and new technologies will drive the next decade and consumers must adapt to a new reality that includes autonomous, electric and connected vehicles and more.
At Intertrade, we keep our finger on the pulse of the latest industry trends to help our partners achieve their objectives and position themselves for success in the market.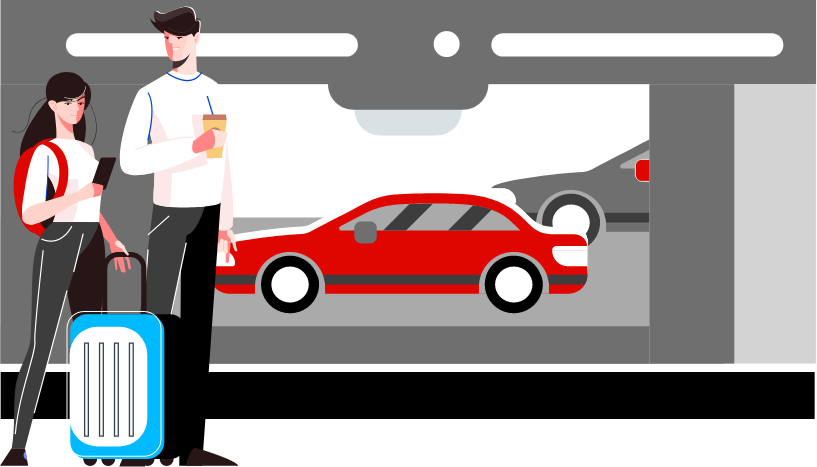 Not sure which supply chain solution is right for you?
Don't worry, we've got you covered.

Find out how you can tackle your supply chain integration challenges by talking with one of our experts.
What are your challenges?
Discover how we can help you.
We're ready to help simplify, optimize and secure your supply chain.
Contact us