A supply chain company history
Over the last 25 years, InterTrade has built a reputation as an EDI provider and a partner of choice for retailers and suppliers seeking to improve supply chain collaboration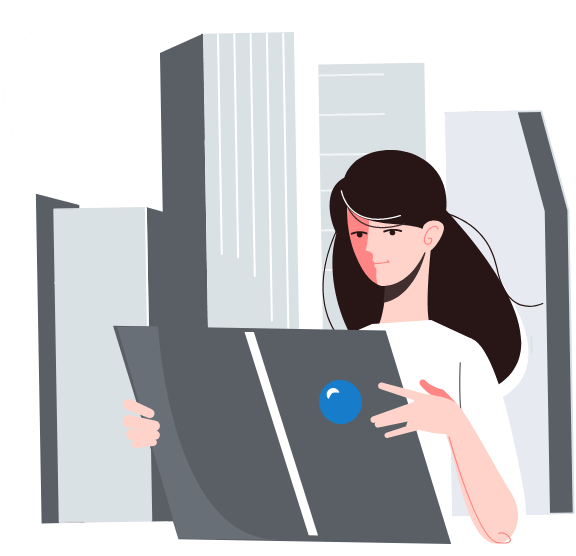 1996
Founded in Silicon Valley
2000-2001
$20M Investment, Tier-1 EDI VAN Interconnections launch
2004-2007
Launch of Web EDI, Catalogue and Visibility portals
2010
Second largest catalogue service provider for apparel and footwear in North America
2016
Added functionality of extended product attributes and images for retailers
2017
Launch of our First Gate Validation engine, a unique EDI compliance solution
2019
Web EDI portal for Apparel & General Merchandise industry
2020
Enhanced image capabilities in our product data catalogue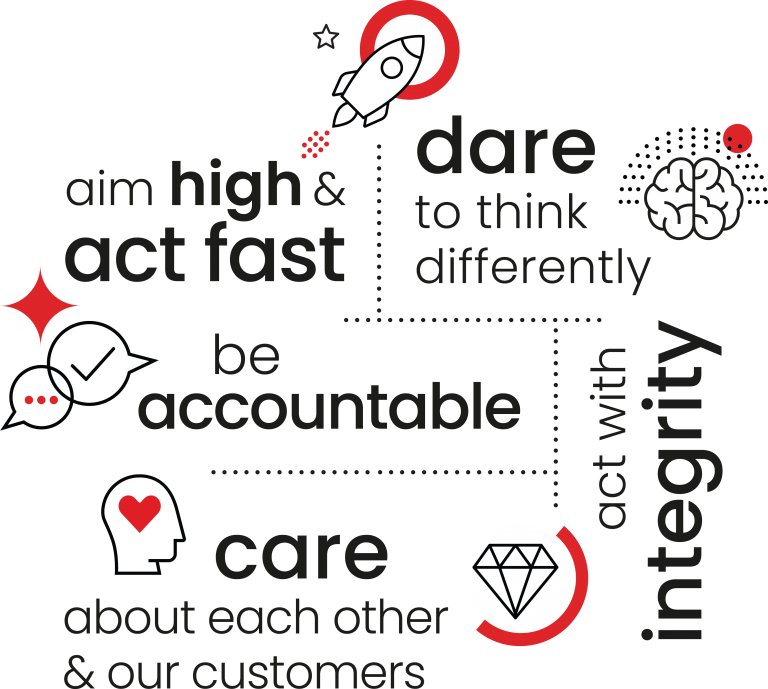 Not sure which supply chain solution is right for you?
Don't worry, we've got you covered.

Find out how you can tackle your supply chain integration challenges by talking with one of our experts.
What are your challenges?
Discover how we can help you.
We're ready to help simplify, optimize and secure your supply chain.
Contact us