L'histoire d'une compagnie de chaîne d'approvisionnement
Chaque histoire est unique et nous sommes fiers de vous raconter la nôtre. Depuis plus de vingt ans, notre compagnie de chaîne d'approvisionnement accompagne ses clients pour répondre à leurs besoins, d'aujourd'hui et de demain.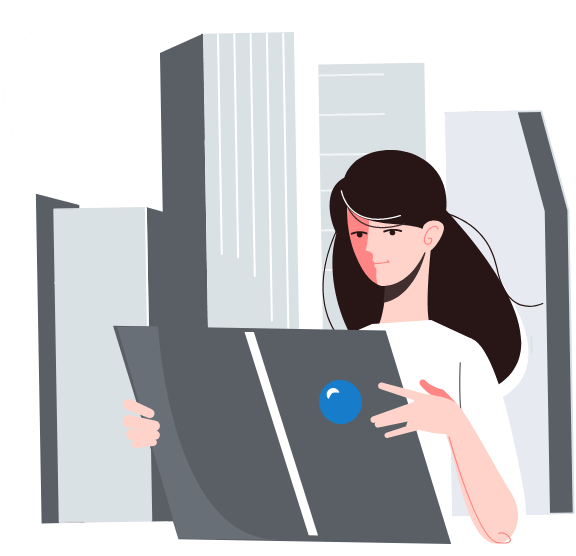 2000-2001
Investissement de 20 M$, lancement du réseau à valeur ajoutée de premier niveau (Tier-1 EDI VAN)
2004-2007
Lancement des portails Web EDI, Catalogue et Visibilité
2010
Deuxième plus gros fournisseur de catalogue produit de l'industrie des vêtements et chaussures en Amérique du Nord
2016
Ajout de la fonctionnalité d'affichage des attributs détaillés des produits et transmission d'images pour les détaillants
2017
Lancement de notre portail de validation (First Gate Validation), une solution unique pour la conformité EDI
2019
Portail Web EDI pour l'industrie du vêtement et marchandises diverses.
2020
Support amélioré pour intégrer des images de meilleure qualité dans le catalogue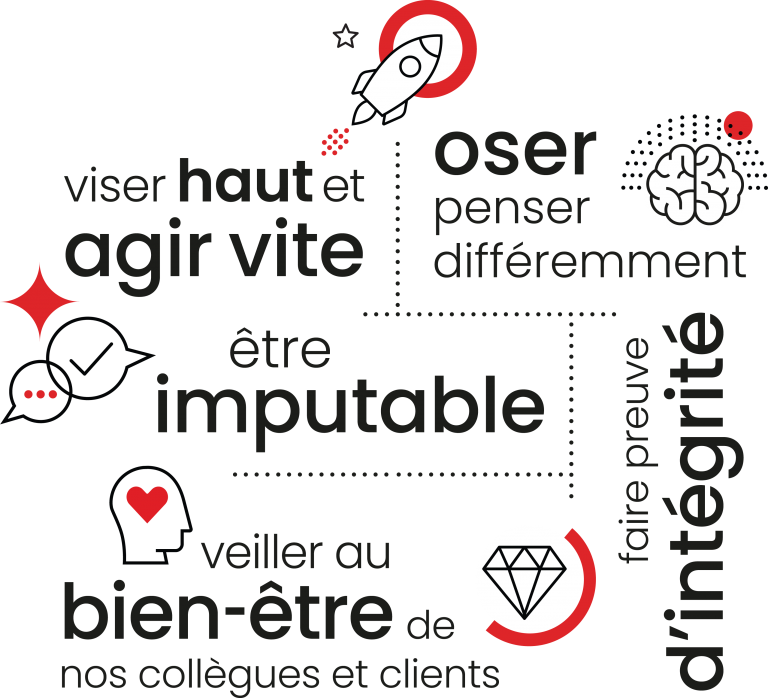 Not sure which supply chain solution is right for you?
Don't worry, we've got you covered.

Find out how you can tackle your supply chain integration challenges by talking with one of our experts.
What are your challenges?
Discover how we can help you.
We're ready to help simplify, optimize and secure your supply chain.
Contact us