Stay connected.
It's that simple.
At Intertrade, we help you gain efficiency and improve collaboration at every step of your supply chain by providing you with our B2B digital commerce platforms and best-in-class customer service. Your time is priceless; allow us to do for you what we do best.
Connections made easier with EDI solutions
We help you connect with your trading partners with cloud-based EDI solutions.

Discover our solutions
for supply chain collaboration
We simplify your life with supply chain solutions, every day.

Product
Catalogue
All the data you need at your fingertips.
Complete product information
Compliance program
Product images

Web EDI
Become EDI compliant easily.
No integration needed
Support for evolving requests
Fewer errors

B2B Managed
Services
A simple outsourced way to connect.
Full-service EDI integration
Process support
Expertise

B2B Network
The quickest time-to-market supply chain solution.
Secure Tier-1 EDI VAN
Guaranteed delivery
Improved visibility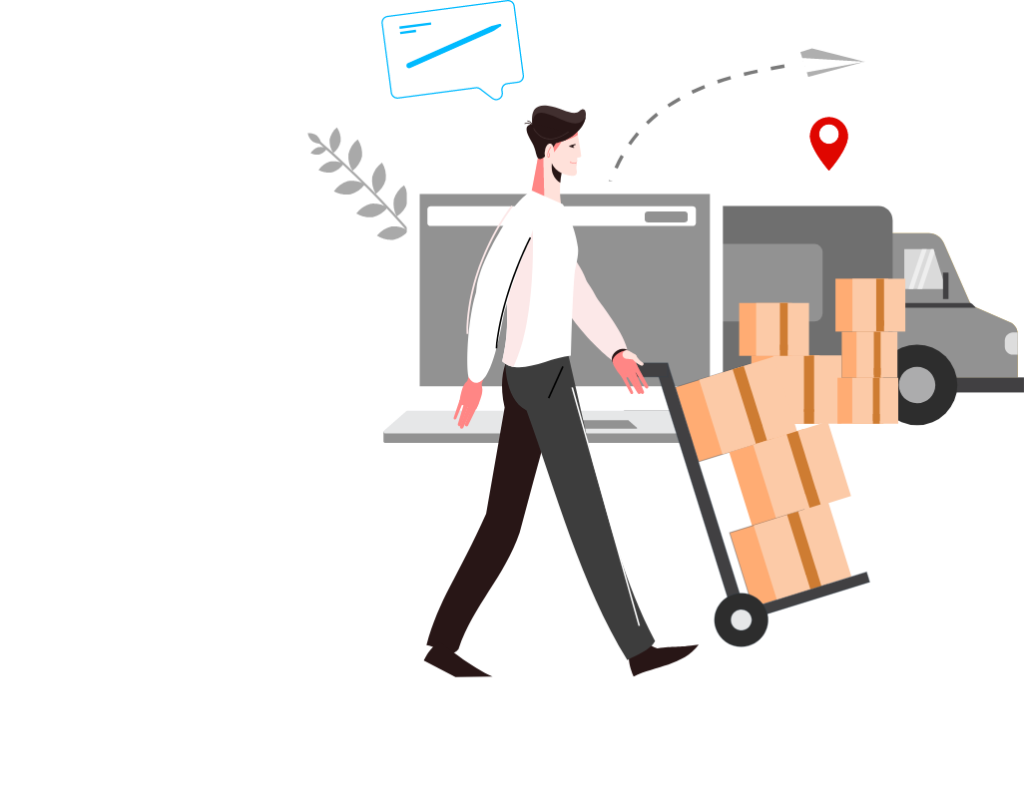 Working with over 4,000 clients means getting to know the particularities of many industries. Here's a quick glimpse at some of the ones for which we've developed a strong expertise.
Upcoming events
RVCF Fall Conference 2022
Intertrade will join industry leaders, innovators, peers, and colleagues to network with the greatest supply chain minds in the industry.
We enable supply chain collaboration and increase your speed to market. Join the Intertrade team at RVCF 2022!
Book now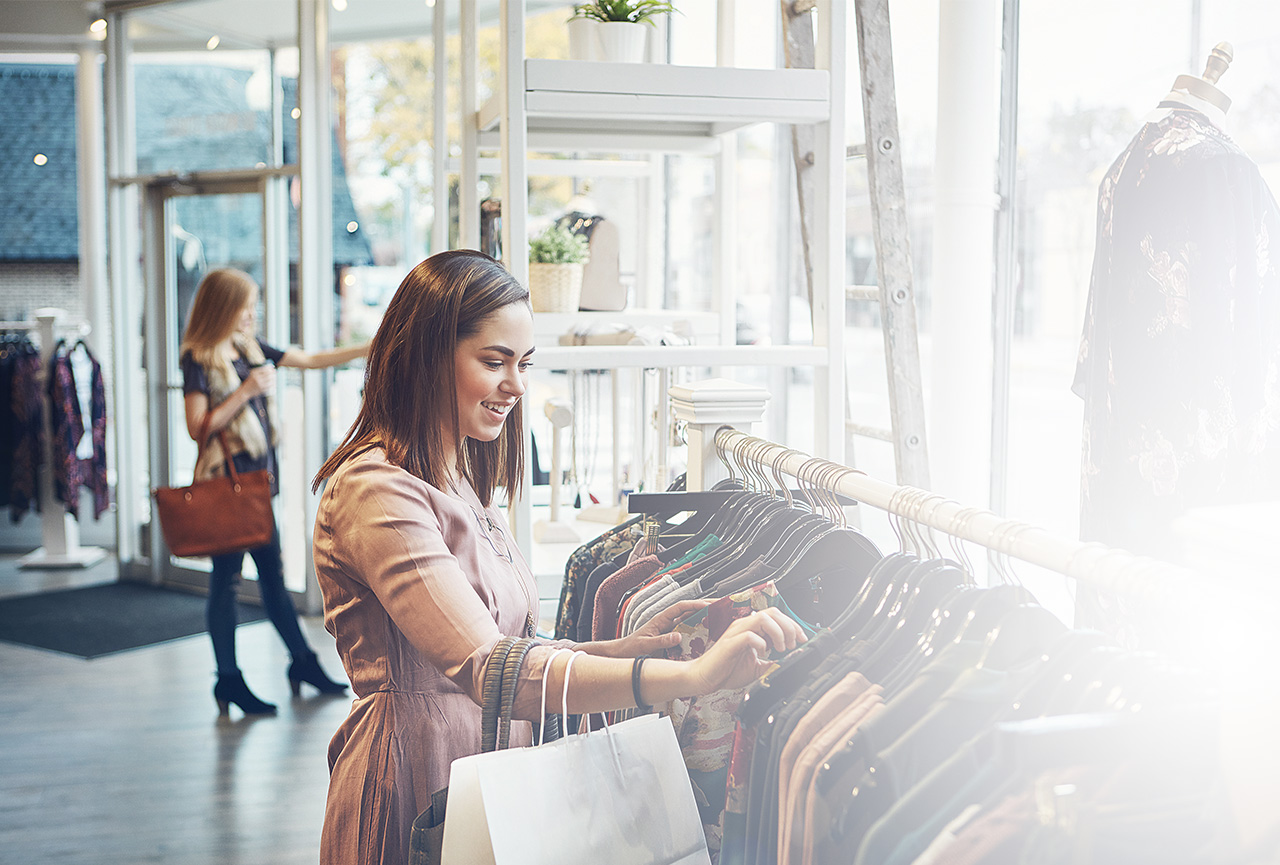 Not sure which supply chain solution is right for you?
Don't worry, we've got you covered.

Find out how you can tackle your supply chain integration challenges by talking with one of our experts.
What are your challenges?
Discover how we can help you.
We're ready to help simplify, optimize and secure your supply chain.
Contact us